Watch
deka-chin: harrysmagicalwand: zarrybitch: yammounislut: beaniebrooks: RACHAEL ITS BACK I CAN'T FUCKING BREATHE IM ACTUALLY FUCKING DONE IM SCREAMING AHHHAA i just same
6 tags
I miss companionship.
I don't mean anyone in particular, just the general idea of having someone to lean on know what I mean? I've been so caught up in working towards my goals It gets pretty lonely. I barely even have a social life anymore…
4 tags
I've been busy.
   Lately I've been so caught up in my own life, my competitive team, choreographing & teaching. Focused on achieving my goals and making it to where I want to be. So busy that I haven't had any time to reflect, reflect on my own thoughts, feelings or emotions. I've been so caught up in this dream chase I almost forgot where this whole drive of motivation came from....
4 tags
My Love/Hate Relationship with Dance.
      At times dance can make me feel like I'm not good enough & cause me so much stress to the point where I feel like I'm going crazy. However, dance influenced the way I carry myself today and has changed my life for the better. It's helped me grow as an individual, taught me life lessons and lead me to the amazing people I call my dance family that are always motivating...
3 tags
Farewell :)
Dear Courtney,     I guess I'll start by saying Merry Christmas & Happy Holidays! It sucks you're leaving though, I'm actually going to miss you. It's weird I feel you've made a big impact on the way I dance even though I've only known you for a couple months. I've always envied your experience, the way you teach, your talent & especially your...
The first step to happiness is acceptance.
Anonymous asked: are you a virgin?
1 tag
Although I'm over it, ill admit. Even after all this time I've never connected with anyone else as well as you and I did.
"Life changes every minute of every day. You lose friends. You gain friends. You..."
– (via reckless-lovee)
7 tags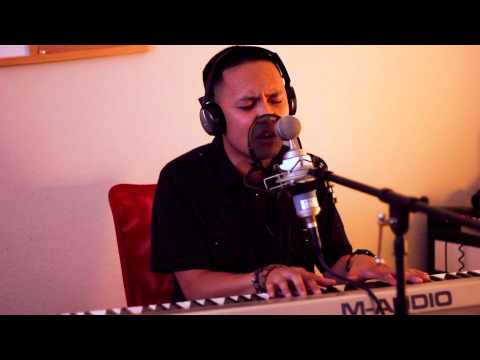 Time will either let you forget someone or make...
Anonymous asked: hi josh :$ we don't really know each other , thats why i'm putting this as annon but i just want you to know , based on what i've heard you truly are amazing! you've inspired me to keep on going and dedicate myself into what i love doing. Overall , you are so talented and ambitious and i love that! i like that you express yourself , and you seem so caring and nice towards...
Hello followers, it's been awhile since I've been...
Guy and Girl Bestfriends.
I'm not going to lie, I think it's pretty cute. Having two people to have trust with each other, I bet we all want that. They don't see each other as anything more than friends and they are still comfortable talking about what bothers them. They're always there when one of them is at their worst. They also get different perspectives on things. It's so nice to have this type of close friendship...
Anonymous asked: damn... you're so fucking hot! excuse the language $:
hi my name's josh and i should really consider...
"hacked"
Just be yourself. No one can compete with that.
pointless post
So today was the first day of work for Dynamic Dozen 3.0! Overall it was amazing and i'm so excited for the rest of the summer. South side has an amazing team, everyone on the team is just so talented and we're going to kill it. Had a great start to our first performance routine and now I'm really hyper so time to head to the gym! 
Addicted.
      I think it's safe to say that I am addicted to improving myself, I have this obsessive focus on staying productive. I'm always dancing (choreographing, taking class or free styling) I try to come up with new concepts everyday. I'm also always working out, if i'm not at the gym i'm researching/studying programs, health facts and the science behind the human body....
2 tags
"Do not chase people. Be you and do your own thing and work hard. The right..."
– Wu Tang (via toosweettosurvive)
You criticize me,
mahalkitax3: but have you ever just stopped for a second and looked at yourself in the mirror? Are you proud? Before you go around picking out other people's flaws, look first, at yourself. We each have a major one. We judge others imperfections without keeping into consideration, our own.